As the wet season is settling in Japan with a heavy heart, and as Japan mourns the end of the spring's blooms, there is a bright side: the beginning of ume (Japanese plums). They are closer to the apricot despite its name and possess an unpleasant, sour flavor. No matter whether they're ripe or not, it is not recommended to eat ume in raw form as it can cause stomach upsets. You can buy amazing umeshu from https://www.tokusen.store/en/.
Following the cold winter months, plum blossoms fade at the end of February. Nature has its way from mid-May until the beginning of June, you will see me on the shelves of stores.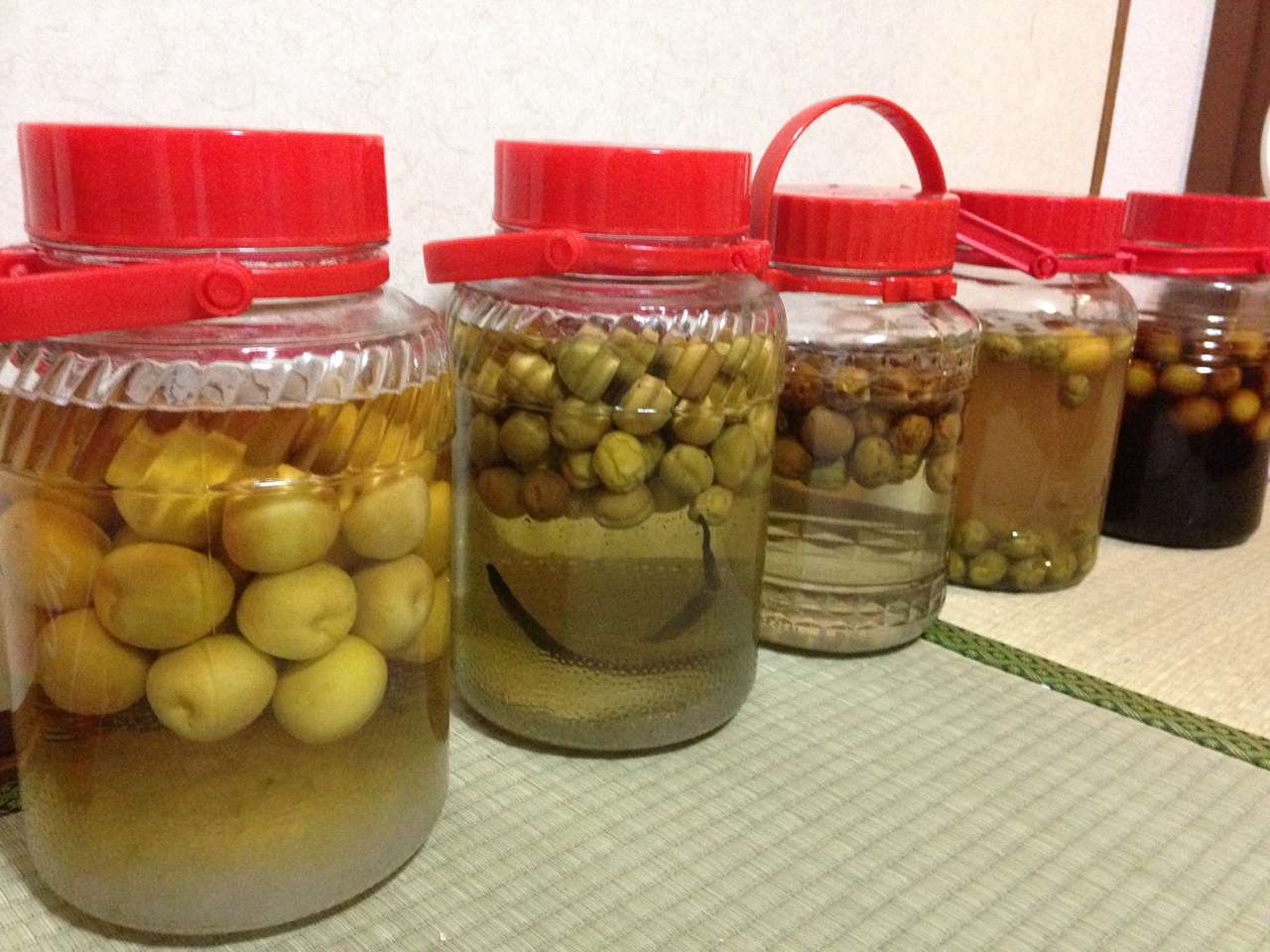 Image Source: Google
Ingredients & equipment
When choosing your bags of ume, make sure you locate a fruit that is mostly green and not bruised.
1 kilogram unripe, green ume

700 grams rock sugar (look for Bing Sha Tang )

1.8 Liter shochu, also known as "white liquor"

Glass jar 4 liter

Toothpicks
Directions
Rinse thoroughly and then dry with the. Utilizing a toothpick, take out the remaining stems. Get rid of any umes that are damaged, blemished, or bruised.

Cleanse thoroughly the glass jar then rinse it thoroughly and let it dry completely. Clean the inside of the jar using Shochu and a clean, dry cloth. The jar should be completely clean prior to any ingredients being put in it. In the event that it is not, you will have to dispose of all that hard work because of bacteria and mold growth.

Find out how much rock sugar you want to utilize. A little over 700g can make the sweet, yet tangy drink But don't be afraid to experiment. Anything between 500g and 1kg will be sufficient.

Make a single layer ume into the glass container, then top it off with an additional layer of rock sugar. Repeat the process, layering until all the ume and sugar are used up.

Pour the shochu in! The jar isn't far from full, but don't get worried. The amount of liquid will rise as time passes due to advancements in science.

Close the lid, be sure you record the date on the jar. Store it in a dark, cool location for a year. DO NOT STORE IT IN THE FRIDGE!