Employees should receive appropriate first aid training. Although it is ideal that all employees are trained in emergency first response, it is unreasonable to expect employers not to teach all employees.
Each company is unique and each organization's first aid requirements will be different. Employers must assess their workplace in order to determine how many employees need first aid exercise courses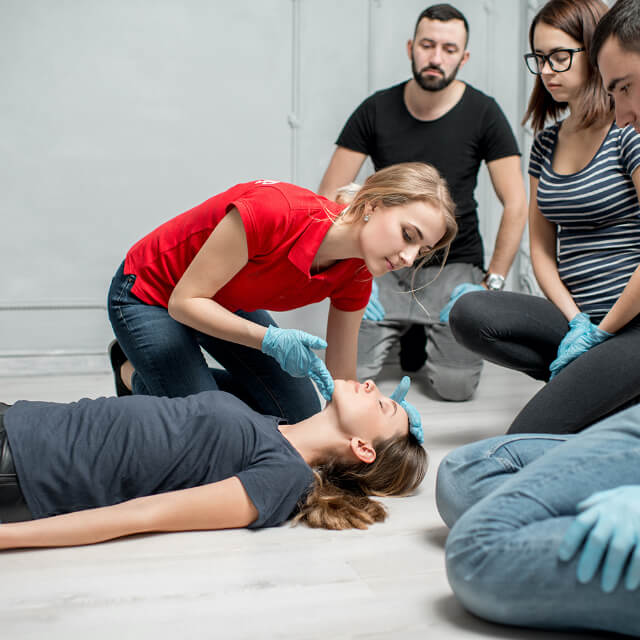 Image Source: Google
Assessment of risk and number of employees
A company that employs less than 50 people should consider a low-risk workplace. If a company employs less than fifty people and the working environment is low risk (i.e., no power tools or forklift trucks), they should nominate at most one Appointed Person to provide emergency first aid.
They should also train them on an appropriate one-day Emergency First Aid for Appointed person course. This is the minimum standard for workplaces. Employers should remember that even if one person is appointed and trained, employees may take annual leave or be absent because of sickness and training days.
Employers must have a designated person at their premises at all times. It is wise to train another individual, or even a third, to make sure they are protected.
A company that is high-risk, such as a construction company, will be at greater risk for injuries and accidents. It is recommended to evaluate your workplace in order to determine the need for first aid.
It is highly recommended that a company has at least one fully-trained First Aider in these situations. An Appointed Person is not a qualified first aider. Instead, an Appointed Individual should call for an ambulance to provide emergency first aid.